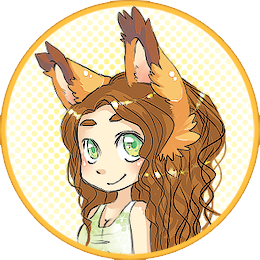 Ketty Mint / Quartz Qin / Neire Qinine / Sylmeria
Hello !
My name's Kelly, but I prefer being called Ketty ! I'm 26 years old and I'm french. I love animals, BJDs, drawing, taking photos of everything, singing and playing video games.
I'm both a drawer and a BJD owner/photographer.
I'm making a webcomic with my girlfriend Daiya, we've got a lot of OCs and we love drawing them ! As you will certainly see !

Thank you for supporting CrossRoadz if you do !